Miriam Anconelli — 2D Artst, BG Artist based in Padua, Italy
The Emotions' Tamer
The Emotions' Tamer (in italian "Il domatore di emozioni") was part of my graduation project at Nemo Academy.
The task was to invent and to elaborate an original story inside the theme "circus".
We had to made a storypitch of presentation with the story sketch, the early character design sketches and a summary.
Then, we had to elaborate the storyboard, the colorscript and the backgrounds. In the end, we put together an animatic with music and sounds effects, and a little part of animation in toon boom harmony.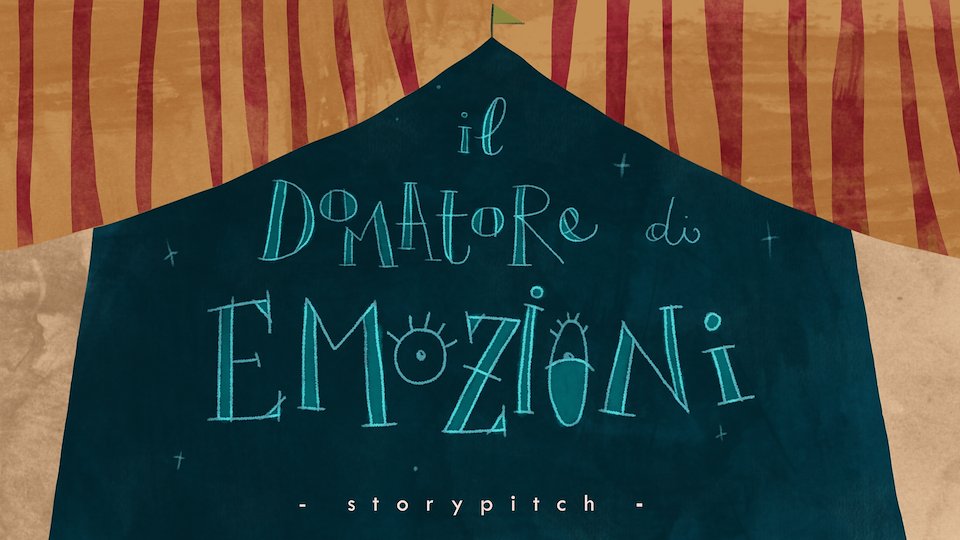 Storypitch of the project, page 1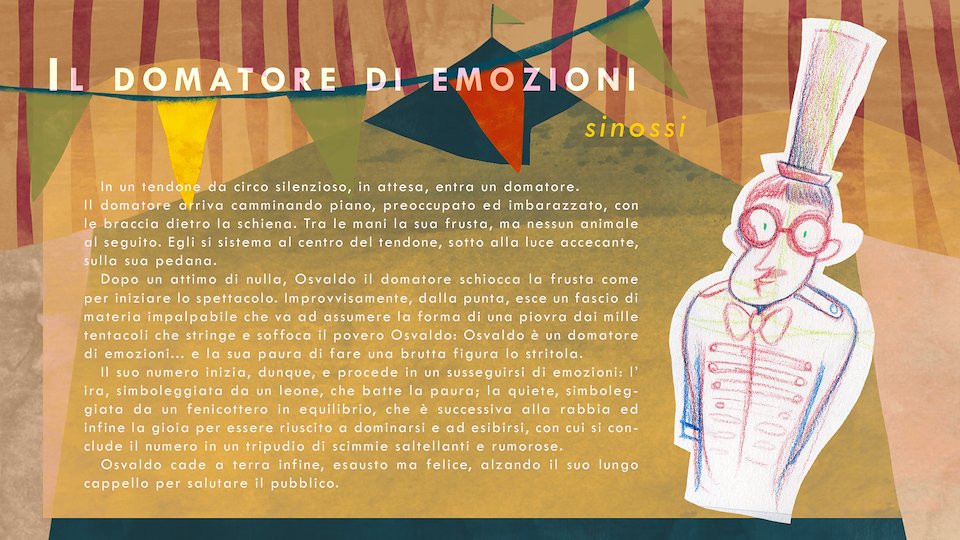 Storypitch of the project, page 2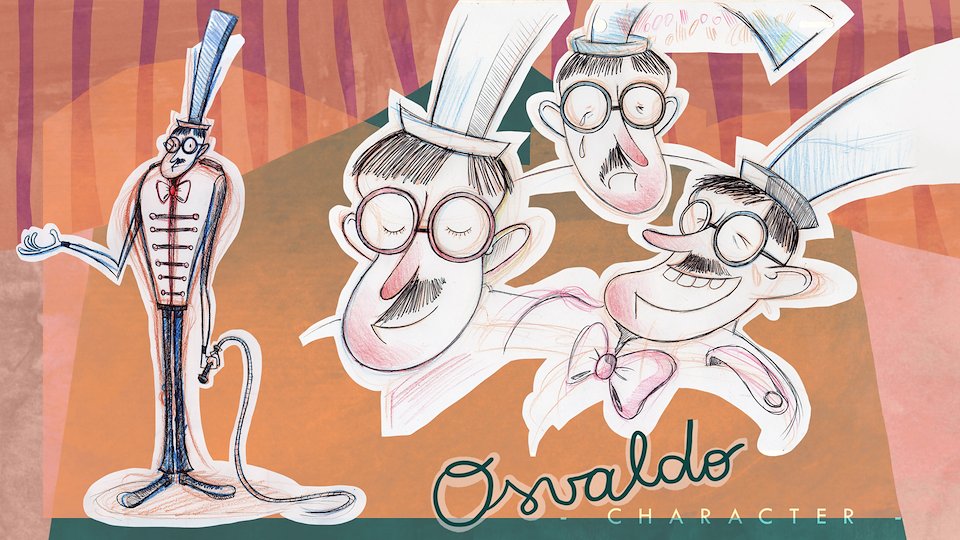 Storypitch of the project, page 3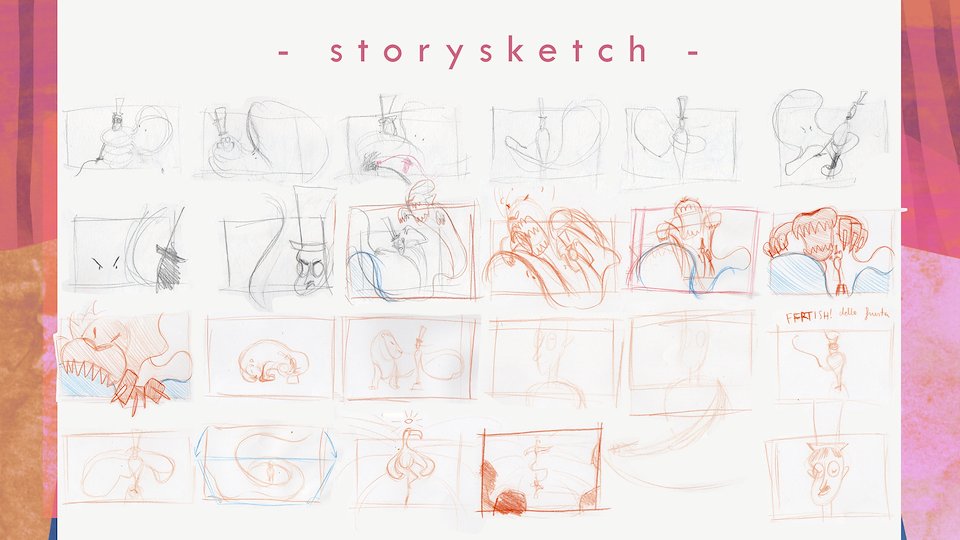 Storypitch of the project, page 4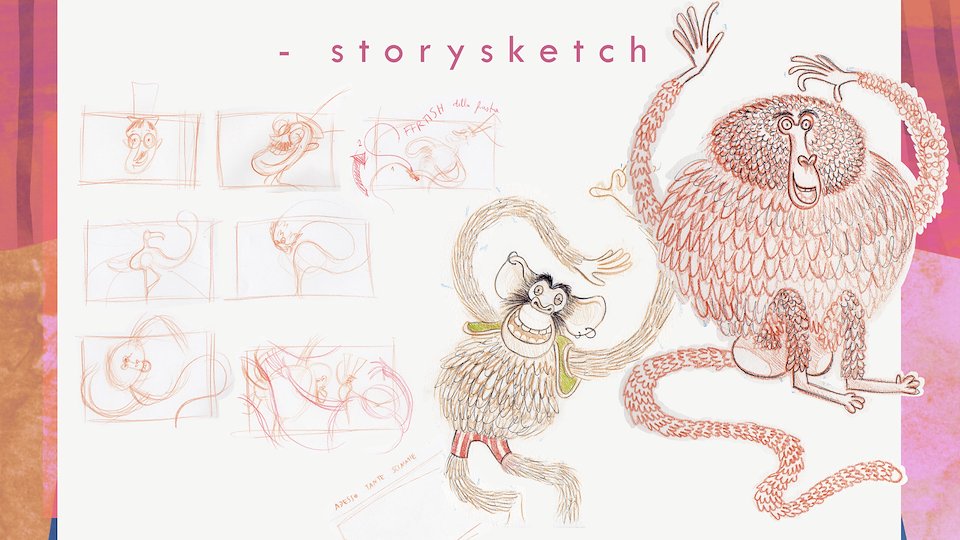 Storypitch of the project, page 5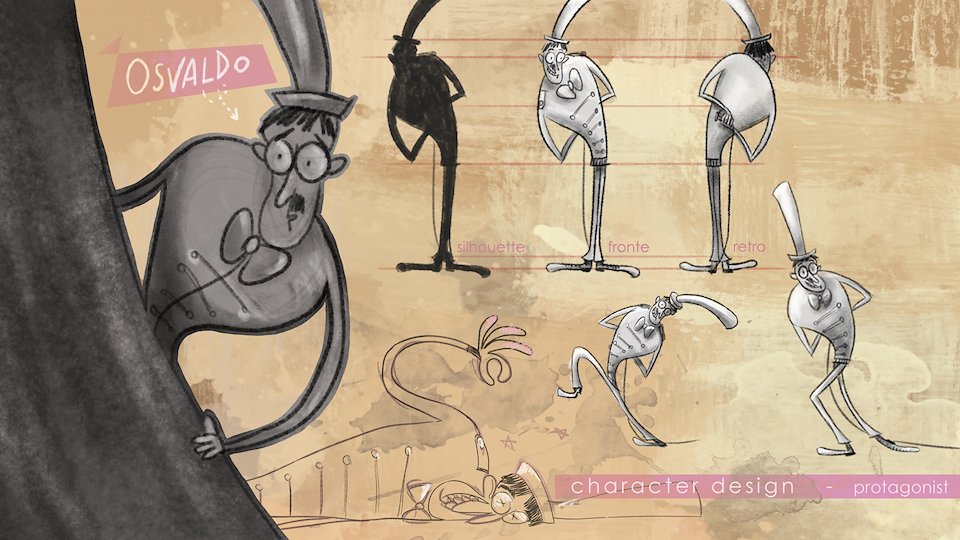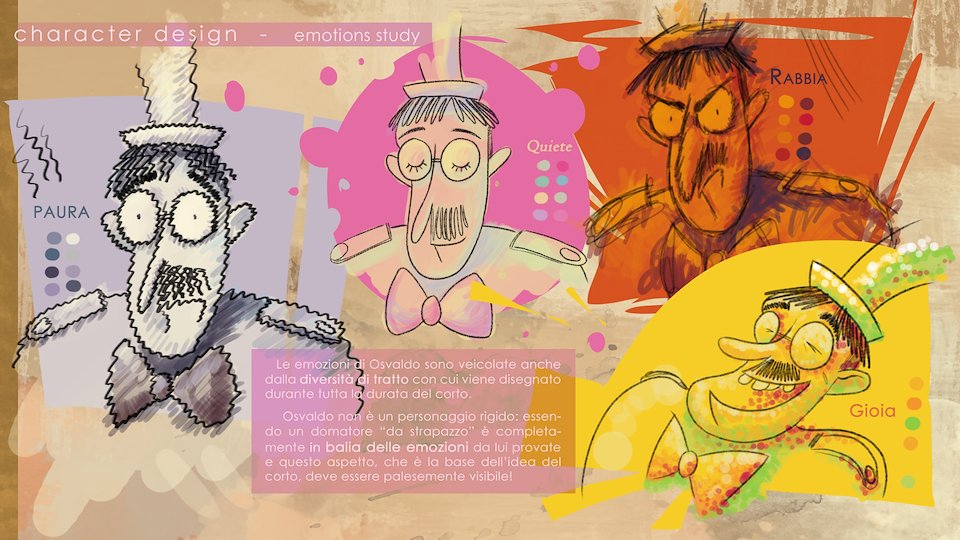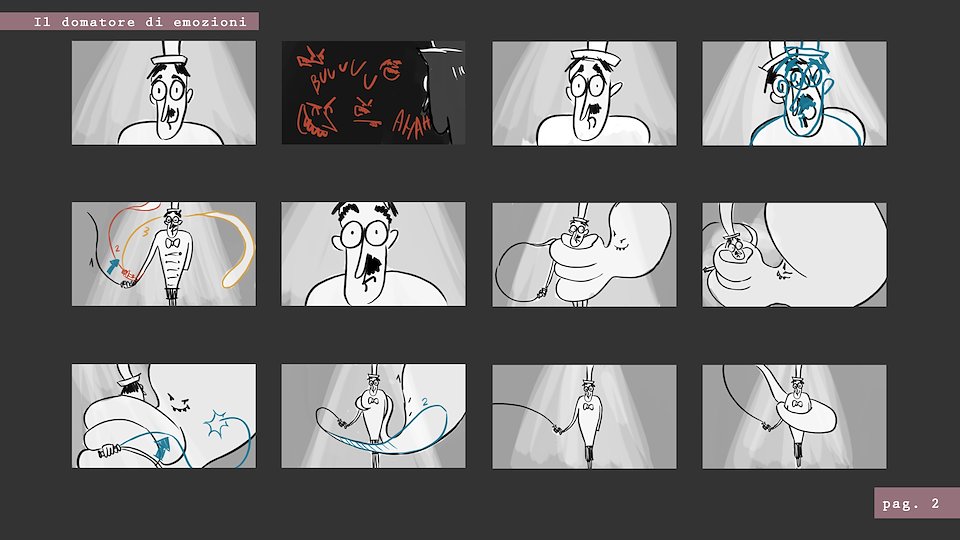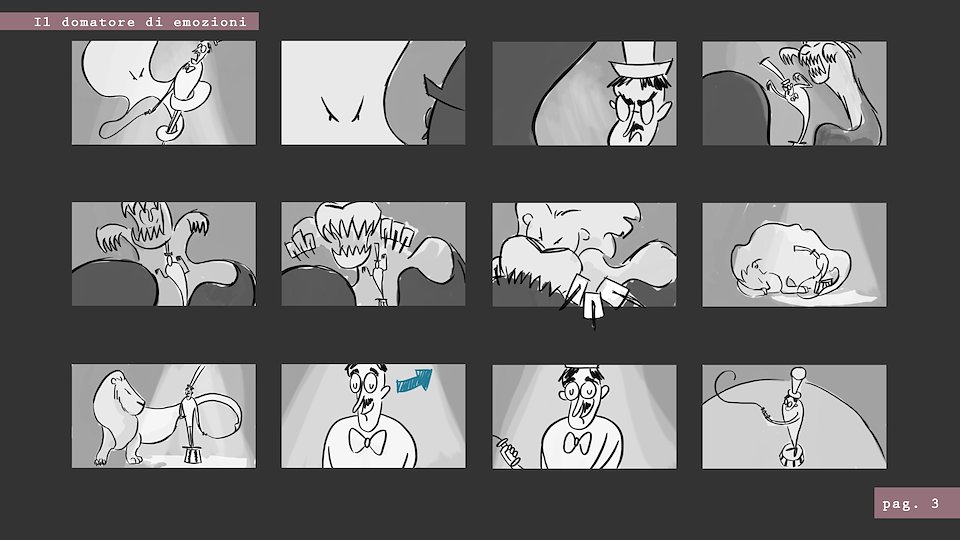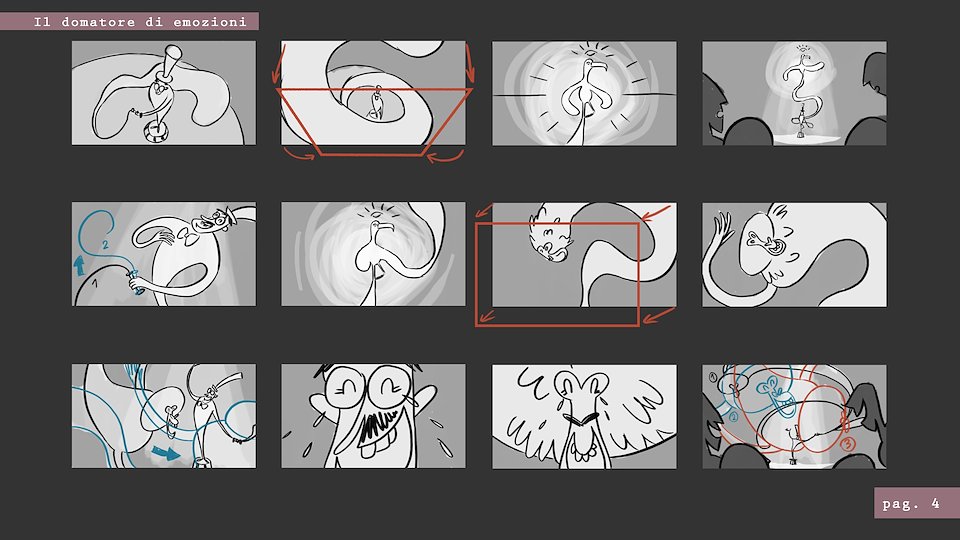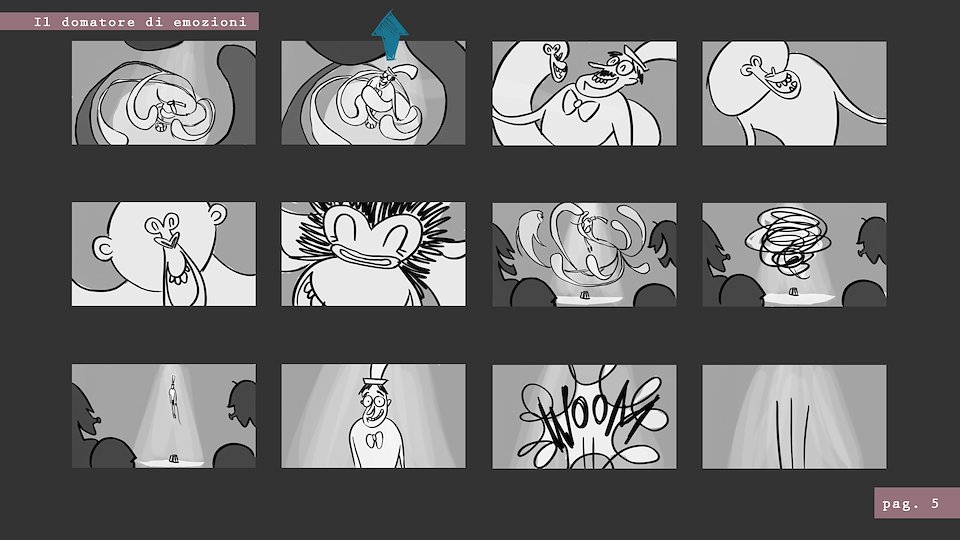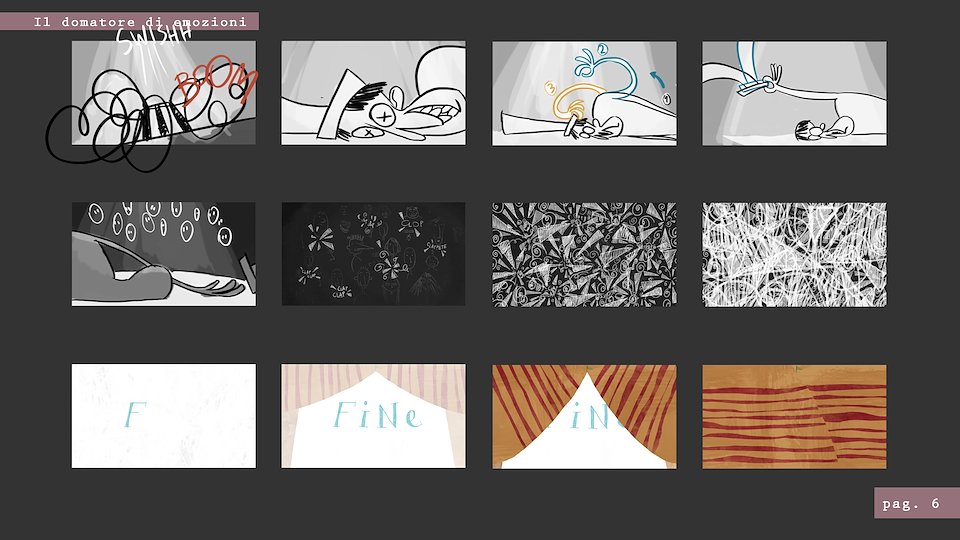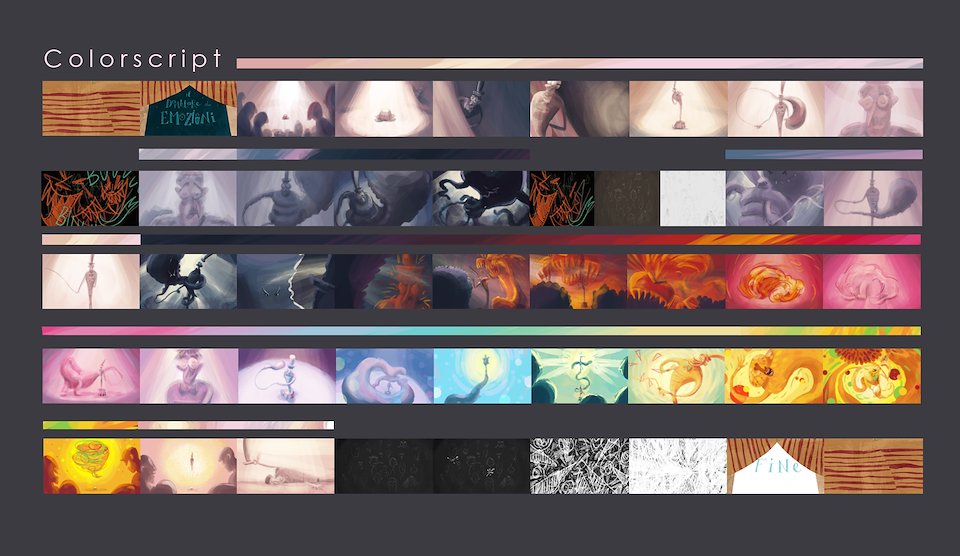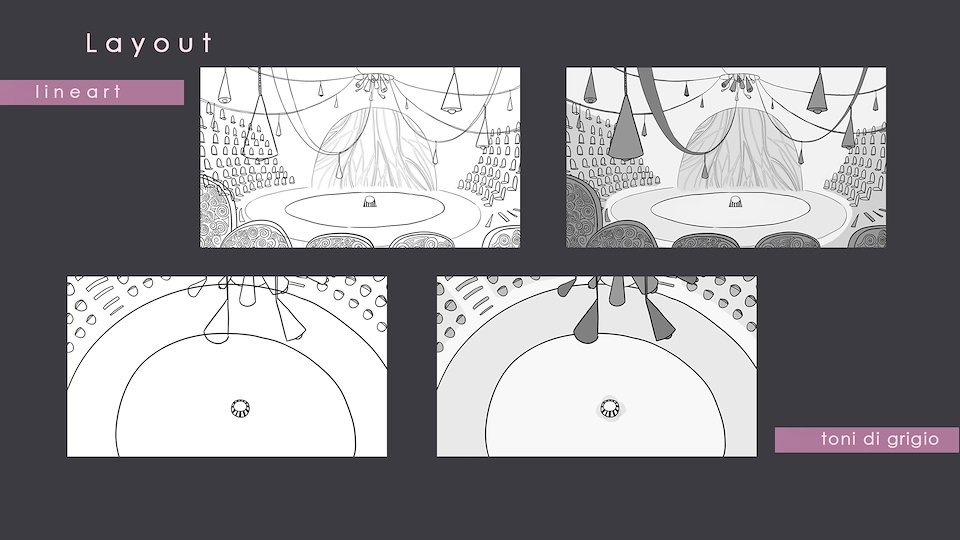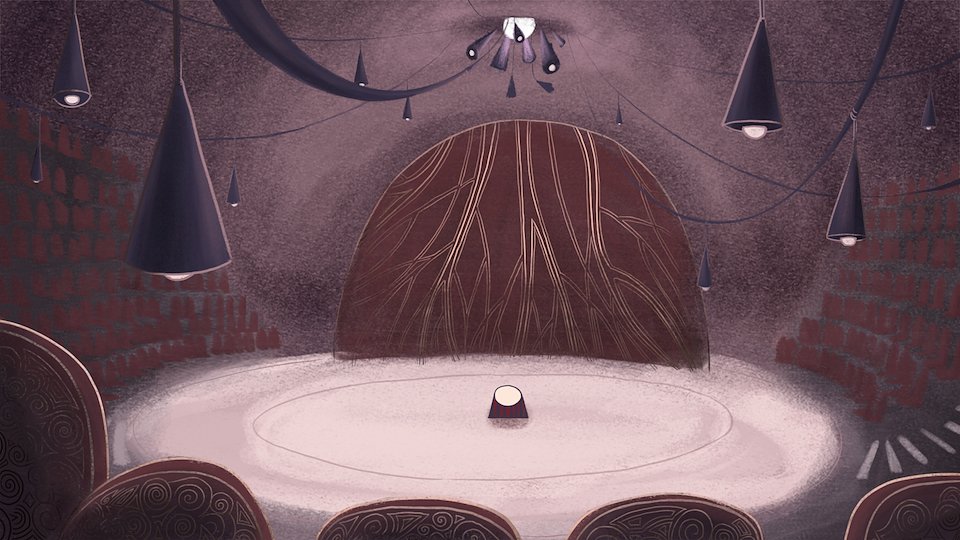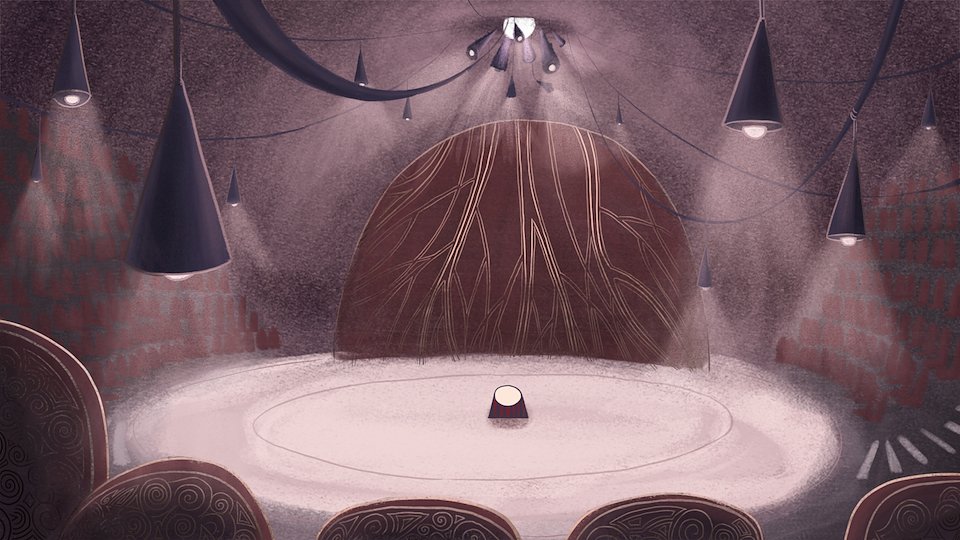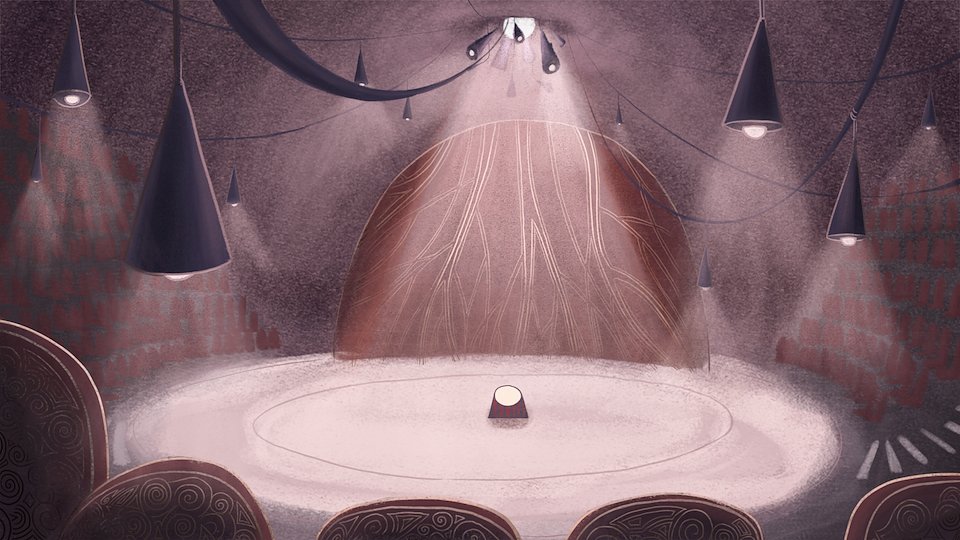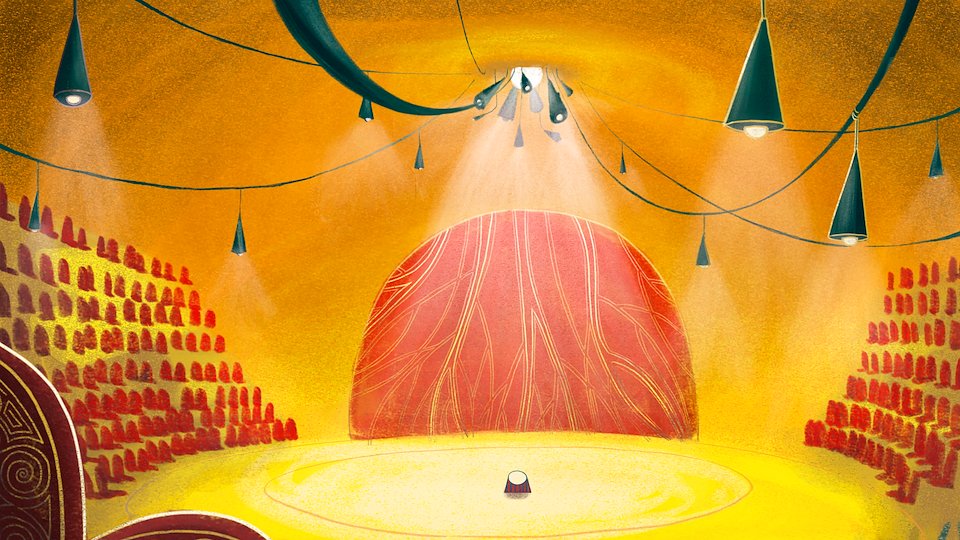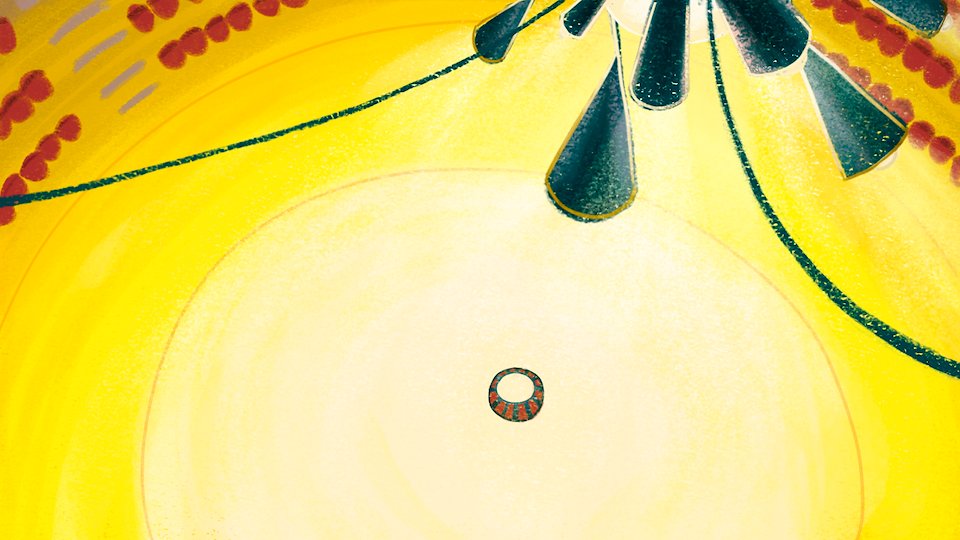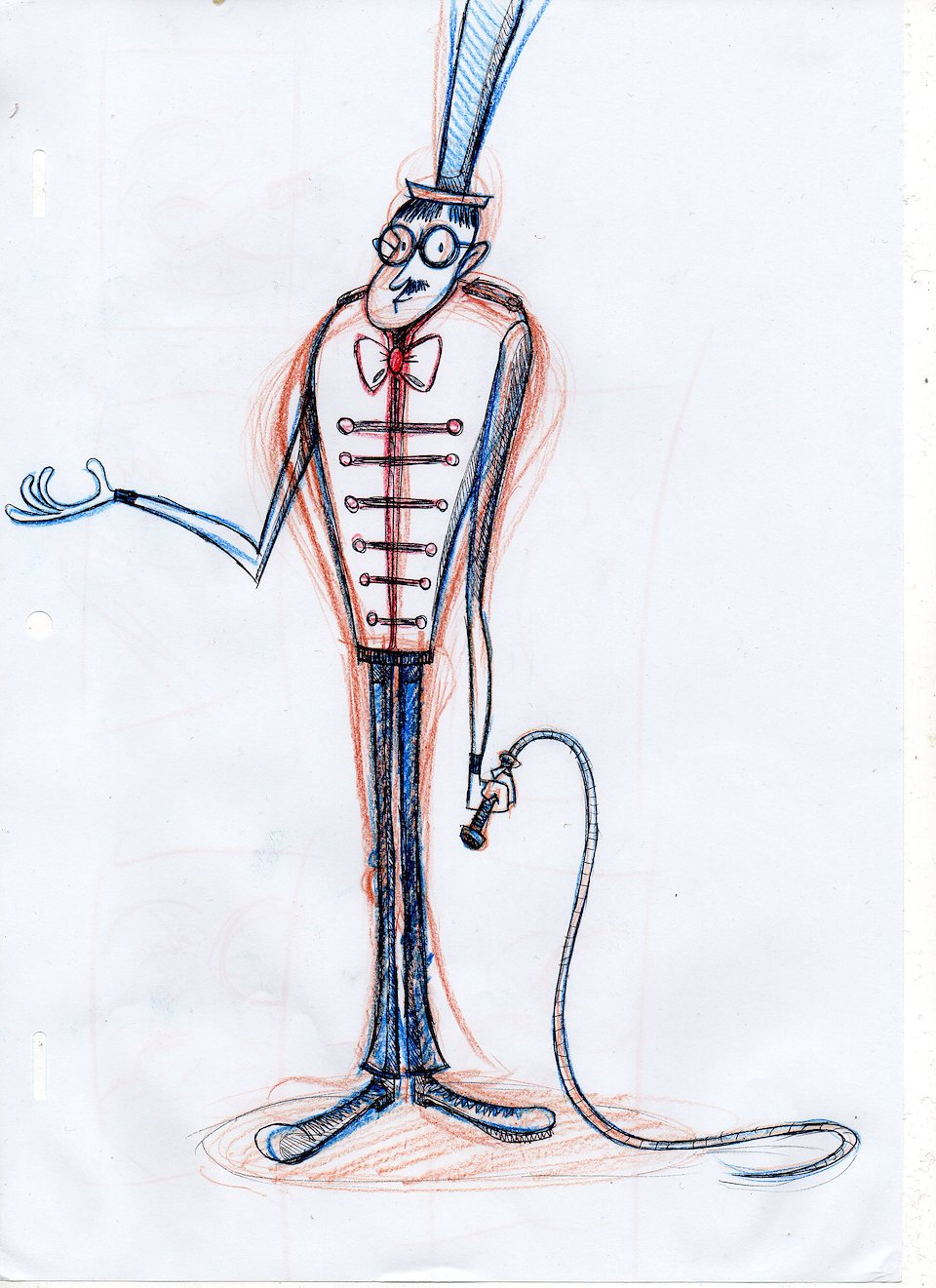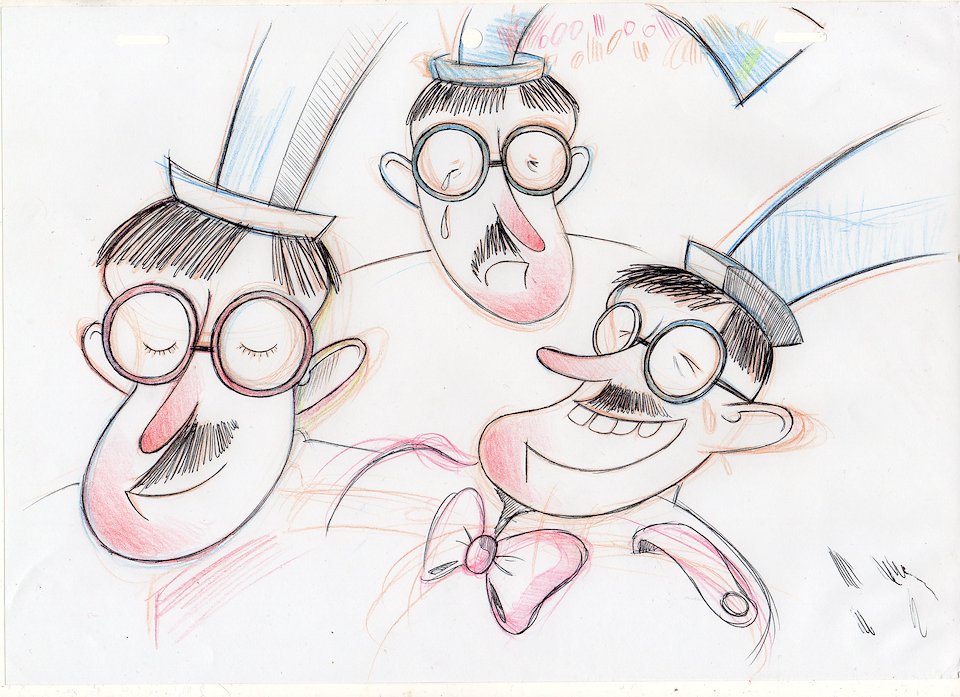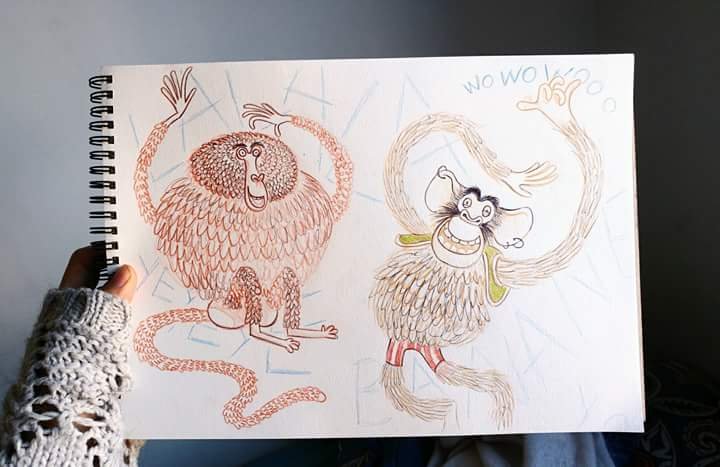 Previous
Lady Bee
Next
STORYBOARD PORTFOLIO 2018